Milk Chocolate Stars
Fresh from Blommer
1 Lb
Blommer Chocolate Chicago plant manufactures products with milk, soy lecithin, and coconut oil. We do not purchase peanut/peanut derivatives or tree nuts for use on the same manufacturing equipment as MILK CHOCOLATE. Blommer Chocolate company has products in its warehouse and Product Development are that contain peanut/peanut derivatives locked storage are pursuant to our written Allergen Program to prevent cross contamination.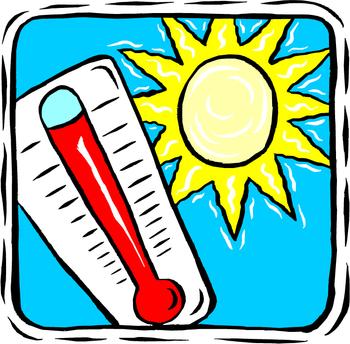 During the warmer months of May thru September we add ice packs to our shipments. This will add a small amount (25/50cents) to our handling charges.
While satisfying a most deserved sweet tooth with your selection of Chocolate Stars you can rest assured that you are enjoying the freshest product that was prepared and shipped with kindness. Each item is packed for your order and customized which means freshness! We are open to the public which allows our products to be turned over frequently.
When necessary (most of the candy arrives in our store in bulk quantities), we package our candy in cellophane bags that are heat-sealed. We then seal and bag again for product safety and include an ingredients label. Products are then boxed and shipped. This ensures that the product arrives on your doorstep ready to enjoy!
Here at Boyd's we want you to have the best of both worlds...to visit our store here in Toledo, Ohio and experience the excellent customer service and family atmosphere, or to browse this website with ease and to receive attentive response to any questions you may have via our Customer Service mail. We believe you should feel at home whether you are here or cozy in your bed ordering treats and gifts for others or yourself.
At Boyd's, since the selections are predominantly made in pounds, we base our shipping in the same manner. As always, we have your best interest in mind, and have set the Flat Rate system for shipping so that the cost doesn't leave a sour taste...that is the job for our Sour Patch Kids candy! If needed, we will customize the shipping the best way possible and either add candy and/or refund any difference after packing.
We are licensed and inspected by the Lucas County Health Department and use a licensed exterminator, so you can rest assured your product is prepared and stored in a sanitary, well maintained facility.